TREATMENTS WE OFFER INCLUDE
PERIODONTIC CARE AND DENTAL IMPLANTS
In Worcester and Marlborough, MA and Surrounding Areas
Akram, E. Rafla, BDS, DMD
WELCOME TO OUR PRACTICE
Welcome to Akram E. Rafla, DMD, PC, located in Worcester and Marlborough, Massachusetts, serving patients from central Massachusetts and the MetroWest area. Dr. Akram Rafla is pleased to offer excellent periodontal care, with services in implants and oral medicine. Our periodontist and team invite you contact our office today to learn how we can help you maintain excellent oral health. Whether you are in need of treatment for your gum disease, cosmetic dentistry, or you are interested in dental implants, we are eager to provide you with the personalized care you need. Our highly trained team of professionals take pride in the quality care that we provide.
OUR MISSION
We are committed to providing our patients with excellence in periodontics. We accomplish this by focusing on incorporating the latest technologies and techniques in periodontal, implant, and cosmetic dentistry. Our commitment to clinical excellence is only surpassed by our dedication to patient education and satisfaction. We commit to fully informing our patients of their periodontal needs and to providing care in a timely manner, emphasizing respect and understanding. We hold ourselves to the highest ethical and clinical standards. We pride ourselves on creating an environment that makes our patients feel comfortable and cared for.
Schedule Consultation
Meet Dr. Akram E. Rafla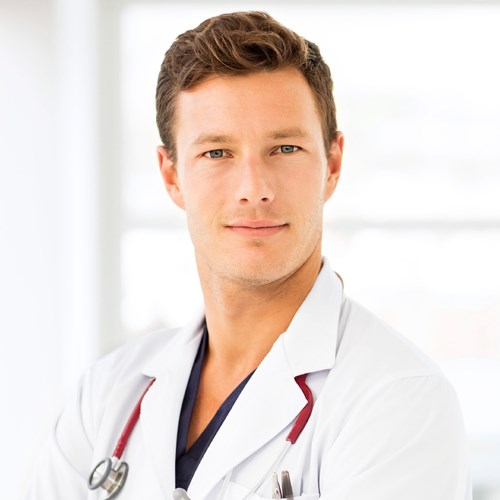 As a trained periodontist, Dr. Akram E. Rafla has many years of experience in the dental field. He provides exceptional patient care and dental procedures in both Worcester and Marlborough, MA. Not only is Dr. Rafla able to transform the health of his patients' smiles, but he also provides treatments to allow them to feel more confident about the look of their smile. At both of our facilities, Dr. Rafla offers a wide variety of treatment options including simple and surgical tooth extractions, scaling and root planing, bone grafting, gum contouring, crown lengthening, and ridge augmentation. For his patients looking for treatments to restore their smile, he also provides dental implants which include the innovative All-on-4 implants. With attention to detail and a great understanding of his patients' requirements, Dr. Rafla is able to provide lasting results for each individual he treats at our practice.

Learn More
"I went to see Dr Rafla yesterday for a consultation regarding a recommendation from my primary care dentist to have a deep root scaling. he could have jumped right in and said that's what I needed. Instead he told how I could possibly take care of my teeth and gums myself with a four week follow up. His doing that restored my faith that a trip to a specialist does not have to put you in hock for the rest of your life . when I go for my follow up I believe that he will honestly tell me what I need to do and not just what will tack on a heavy expense. Thank you Dr Rafla."
D.C.
Facebook
"Very thorough! Highly recommended!"
K.H.
Facebook
"great dental work always make feel comfortable and Akram has a great staff highly recommend ??"
R.C.
Facebook
"I've had extensive periodontal work done recently by Dr. Rafla, including 4 upper and 2 lower implants, plus gum augmentation. He and his staff are top-notch professionals - knowledgeable, polite, and friendly. They took the time to answer all of my questions and concerns, and they made every effort to ensure a relatively painless and satisfying experience. Dr. Rafla teaches a course to periodontists at Harvard University, which attests to his being one of, if not the best, around in his field. I very highly recommend him to anyone !"
R.M.
Facebook
"Three implants done with Dr Rafla - I had a few root canals done at my dentist and then the teeth cracked and needed to be extracted. I lived with the missing teeth till I found Dr Rafla and he explained that I needed a bone graph since it they had been missing so long..that took six months for the bone to regenerate and give him the depth for the implants...the implants were painless and done correctly I have been going back to them for 2 yrs to monitor the implant, check my receding gums and get a extensive cleaning every 6 months. I was then able to go back to my doctor and get Invisalign treatment. Without Dr Rafla this would not be possible. Yes I could have bought a new car, but I also could have had dental problems the rest of my life..I now don't worry and my smile is straight again."
Anonymous
Vitals
About Us
Visit One of Our Locations